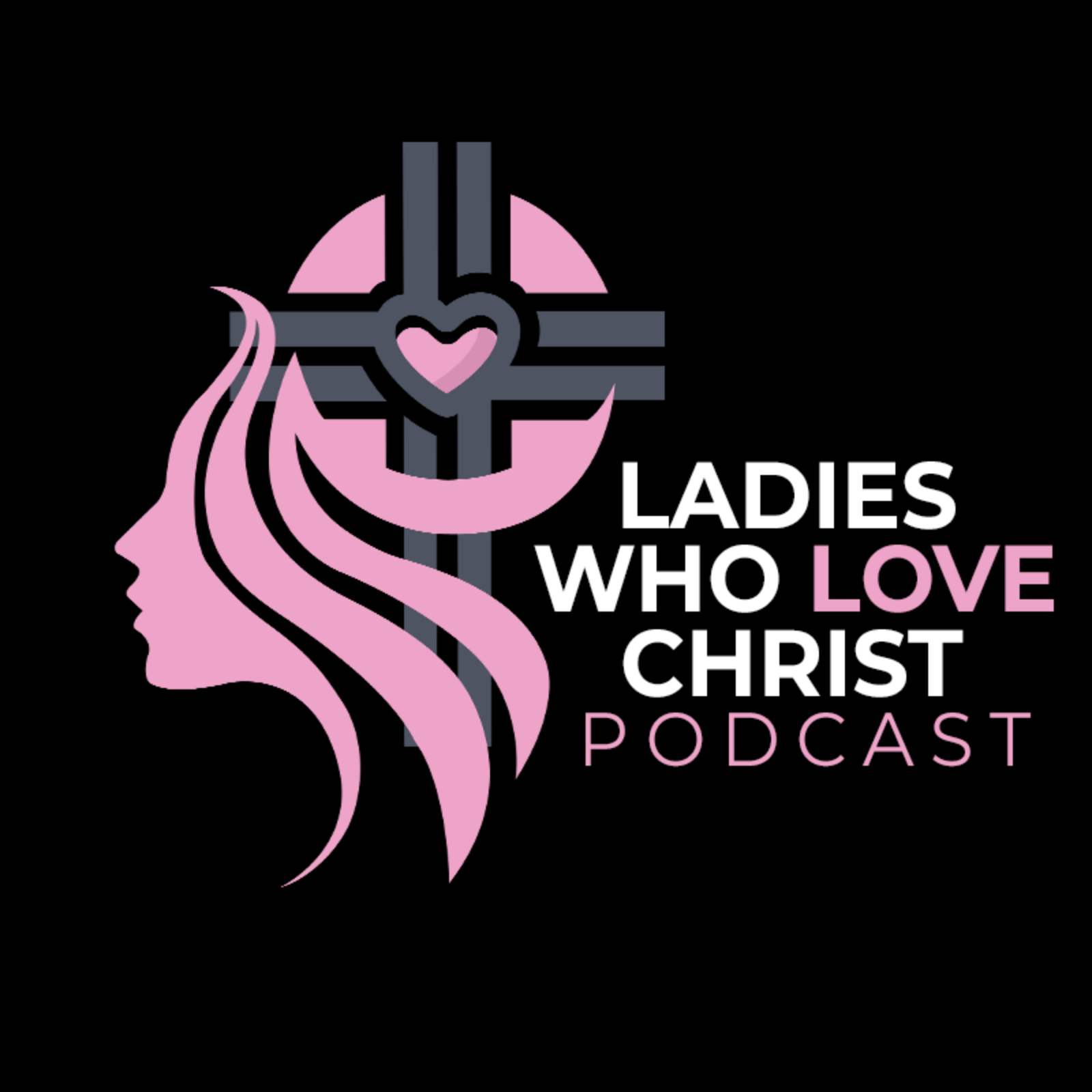 Today, we kick off episode #67 of the Ladies Who Love Christ podcast. This week on the show, we talk about what it means to live out the love of Christ in our lives. In this episode, I share 3 simple ways to be the Salt & Light and to model the love of Christ in a post-Christian world. 
We will unpack some scriptures, principles & further reflect on what it really means to love like Jesus loved. 
Join the journey with me through God's Word & subscribe on your favorite podcast platform. We are so grateful for each of our subscribers and are committed to helping you build intimacy with Jesus above all else.